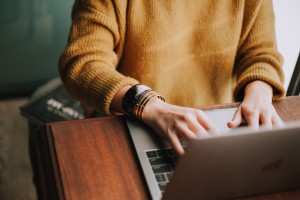 Our writers
We're passionate about giving writers the chance to express their creative vision. We work closely with a variety of talented people, with a view to amplifying voices not always heard. We also run paid initiatives for new writers at least once a year through our partnerships with organisations such as the BBC, BBC Writersroom and Leeds Playhouse.
" We're passionate about championing new and unique voices "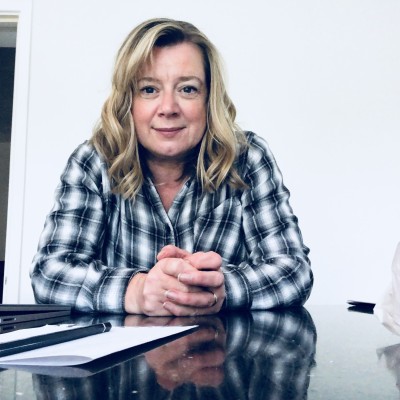 Helen Black
Helen Black grew up in Pontefract, a working class mining town in West Yorkshire. She studied Law at university and worked as a solicitor for many years, specializing in criminal defence and representing children in the care system. Her first novel Damaged Goods was published in 2005 followed by a further ten. When Helen first turned her hand to screenwriting, her original pilot Galaxy won the Kudos North Award and she has since written on Clink, Death in Paradise, Grantchester and most recently series 2 of Time.
Helen's single film, Life and Death in the Warehouse was nominated in the Television Drama Category in the BAFTA Cymru Awards 2022 and Broadcast Awards 2023.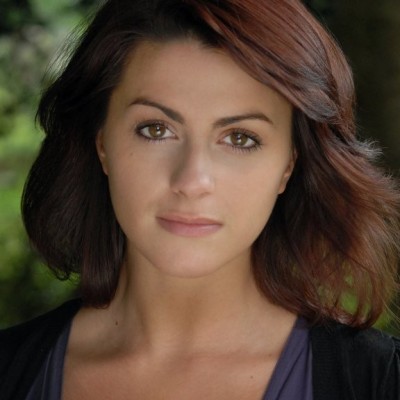 Sameera Steward
Sameera's career started with a Brit List placing screenplay Vivling. Her TV credits include three episodes of series one of BBC/Netflix show Get Even and two more in the second series. She's written on the 10th series of The Dumping Ground on the BBC, and has worked with companies such as Netflix, Fremantle, Lime and ITV Studios. Sameera is writing Dusty, a feature biopic in development as a UK/Ireland co-production and a romcom feature film Princess on the Farm with Reel One in Canada.
Sameera enjoys exploring messy, challenging, complex anti-heroes in a bold, accessible, and entertaining way. She has a strong desire to explore stories from the perspective of those who aren't as often given the microphone, and is drawn to topics that tackle themes of injustice, psychological battles, and real life, real strength, endurance stories - both through a comedic and a dramatic lens.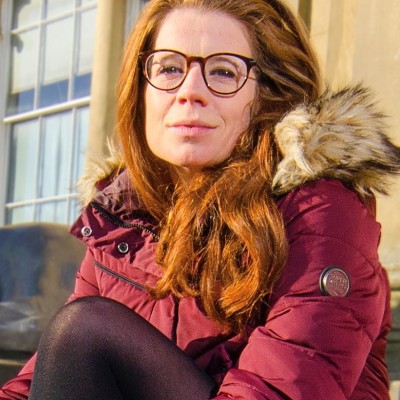 Becky Prestwich
Becky Prestwich has written multiple episodes for Doctors and Holby City and is currently writing on Casualty. She has written six Afternoon Dramas for BBC Radio 4 – including Just The Three Of Us – nominated for a Tinniswood Award for best audio drama. As a playwright, she specialises in work with community casts and in non-traditional theatre spaces, including Chip Shop Chips (Box of Tricks Theatre), Under the Market Roof (Junction 8 Theatre) and One Night in Bolton (Octagon Theatre).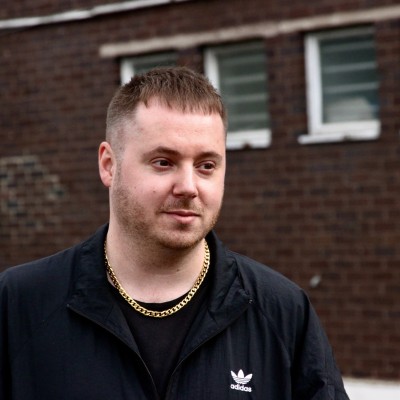 Jordon Scott Kennedy
Jordon is a working-class writer-director, born and raised on Dewsbury Moor Estate. He describes his writing as 'very personal and cathartic' and his stories are strongly influenced by his upbringing in a town that is largely disconnected from the rest of the UK and regularly misrepresented on television.
Jordon studied at the Northern Film School where he graduated with First Class Honours and two Best Picture wins. In 2020, he wrote and directed his first microbudget feature-length film Suicide Kelly which was nominated for Best Picture at British Urban - a BAFTA-accredited film festival.
Jordon recently worked with Channel 4 on his semi-autobiographical short film Youthless which has been picked up by Rollem for adaptation into a 6-part TV drama.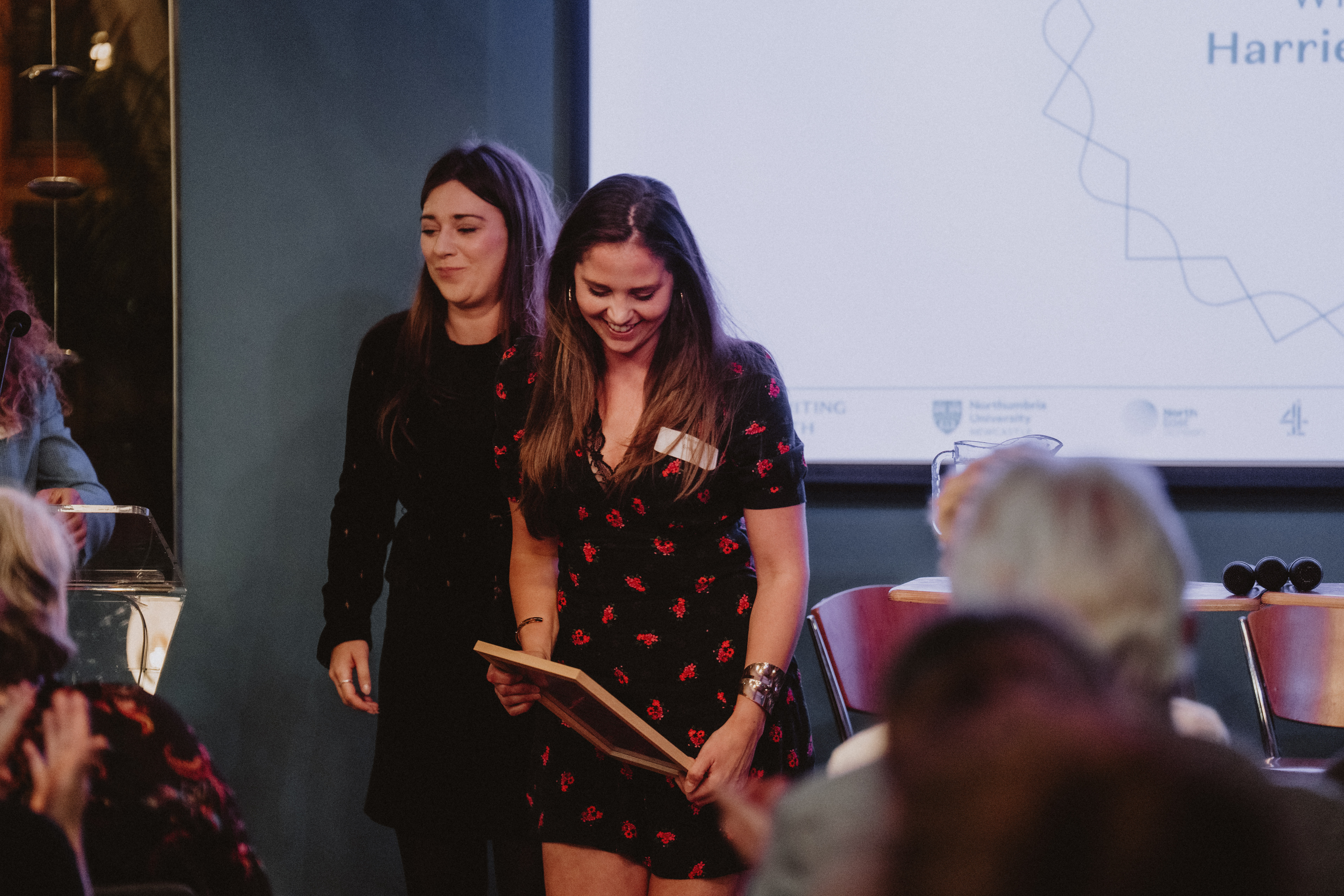 Schemes for emerging writers
We're passionate about championing new writing talent and we run several initiatives each year designed to nurture and support under-represented voices.
Read more
New talent initiatives 2023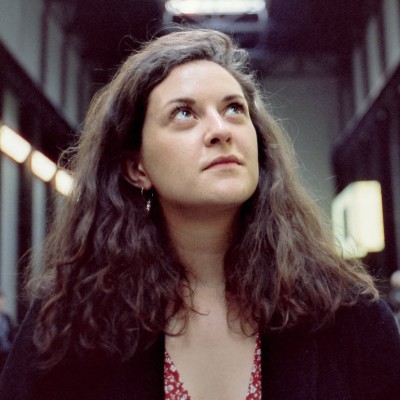 Natalie Beech
(New Writing North Award 2022)
Natalie Beech is a writer based in Manchester. She was awarded the New Writing North Award in 2022 and her TV pilot Hooked developed with Rollem as part of the scheme is now formally on the Company's slate.
Her debut play Collegiate had two sold-out runs in London and Leicester and her work has been selected for several playwriting competitions, with plays performed at theatres including The Arcola, The Pleasance, The Bread and Roses Theatre and Attenborough Arts Centre.
In 2017 she graduated from City University's Playwriting and Screenwriting MA and has since received commissions from organisations including the international HeforShe campaign, De Montfort University and the University of Leicester to write films and plays about sexism, gender-based violence and domestic violence, based on the testimonies of real people.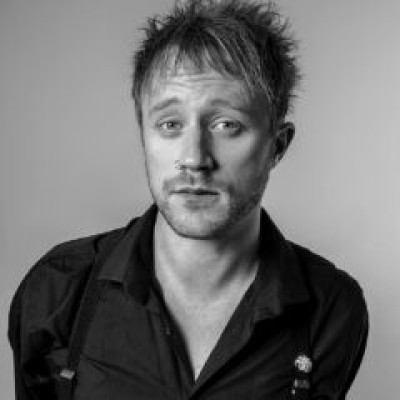 Matt Greenhough
Matt Greenhough is a working-class writer from Sheffield who works across TV, Radio and Theatre. He was a member of the BBC Drama Room 2020-21 and is the founder and creative director of Wound Up Theatre. His writing uses comedy to explore seismic issues through dark, character-led stories, informed by his background.

He has been described as "skilfully juxtaposing the poetic and mundane – a sweary Alan Bennett with funkier hair". He's currently developing Kompromat and Parts Of Life with Rollem, alongside a number of projects with other companies for the screen and stage, as well as The Death of Molly Miller for BBC Radio 4.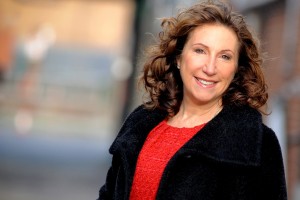 Kay's advice for new and aspiring writers
We're not able to take unsolicited scripts at this time. If you're a new writer looking for advice, you might find this page useful.
Read more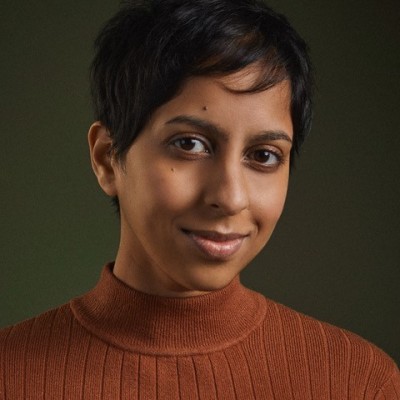 Nikki Patel
Nikki began her creative career playing teenage tearaway Amber on Coronation Street. Since then she's gone on to perform in numerous film, television and stage productions, including the West End, and also voices wide-ranging audio projects. She is currently writing and developing her first comedy TV series - The Patels - with Rollem.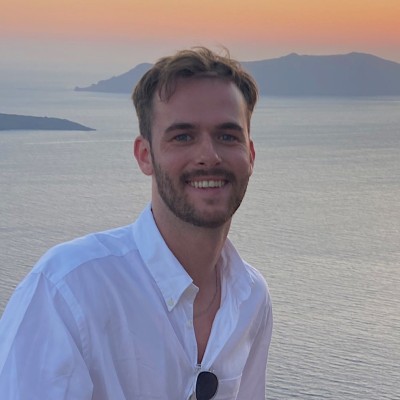 Mike Battle
Having cut his teeth working on the sets of movies including Fantastic Beasts, Terminator: Dark Fate, and Ready Player One, Mike pursued screenwriting following positive script reviews from his on-set colleagues. Soon having to juggle an Amazon Prime production job alongside an NFTS script commission for his pilot, Shiny Floors, Mike committed to writing, next penning an original TV comedy that was picked up for development by Rollem Productions. In his moments not writing, Mike hosts the Vanity Fair featured industry podcast Red Carpet Rookies, where previous guests have included Sam Taylor-Johnson, Pixar screenwriter Meg LeFauve, and Deadpool director Tim Miller.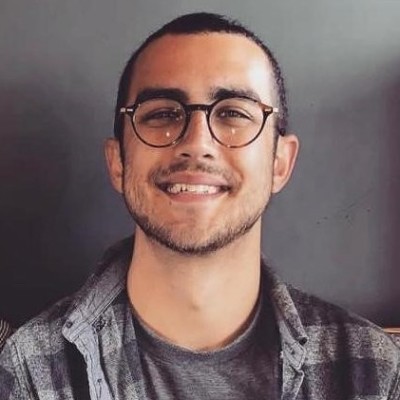 Luke Delaney
Luke is a screenwriter for TV drama. Luke has written over twenty episodes for Channel 4's Hollyoaks, working as part of the regular writing team. In 2018, Luke won the Northumbria University/Channel 4 Writing for Television Award and has since gone on to develop original projects of his own.
Luke draws heavily from his northern roots when writing and is keen to showcase underrepresented characters on screen in his works. Luke has experience working in writers rooms as well as a Master's in Screenwriting from the University of Manchester and a Bachelor's degree in Media, Writing and Production from the University of Bolton.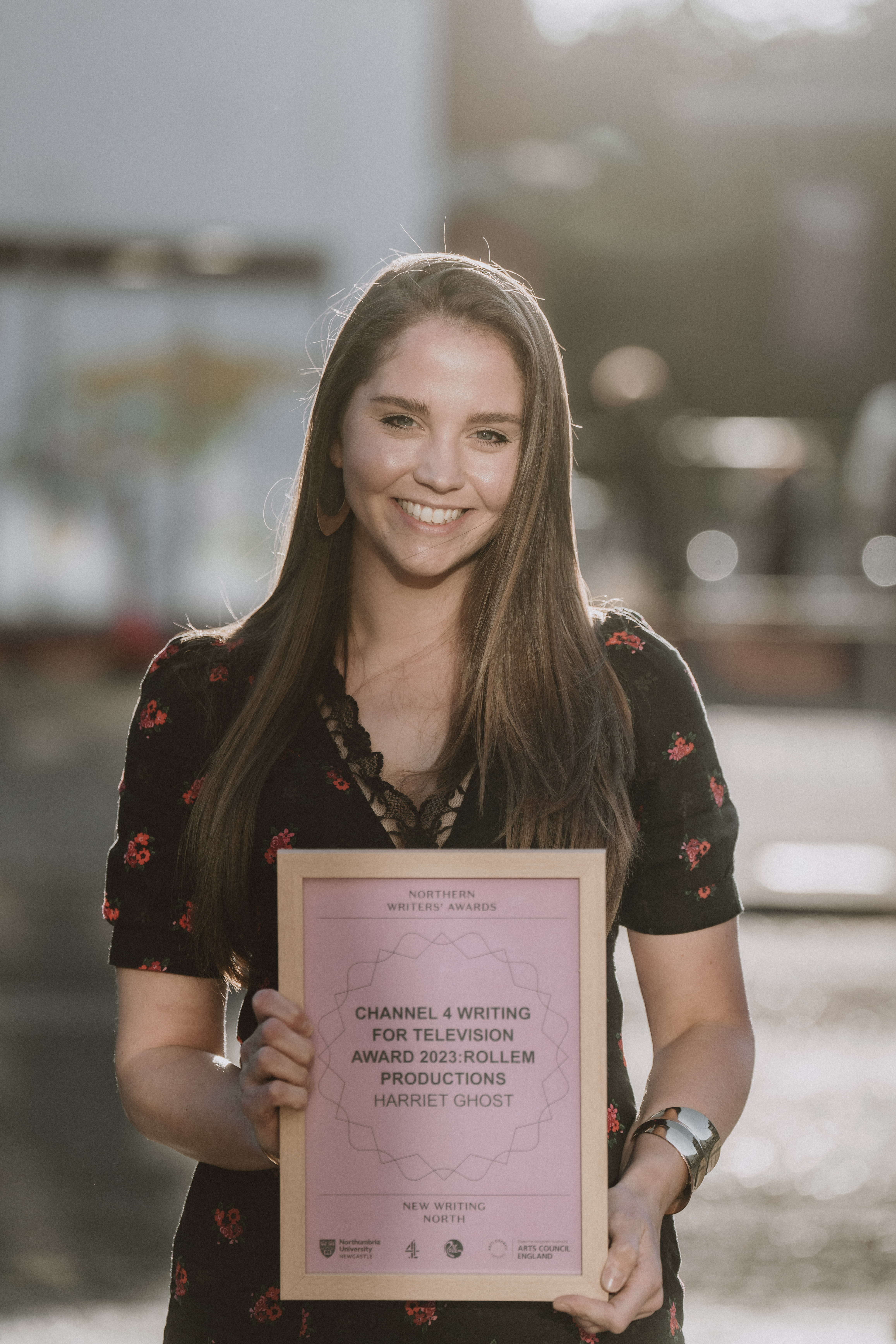 Harriet Ghost
(New Writing North Award 2023)
Harriet is an actor-writer from Newcastle. She trained at AADA, New York, and her acting credits include Ken Loach features I, Daniel Blake and Sorry We Missed You and ITV's Vera. As co-founder of the award-winning Hooley Theatre, Harriet began writing for the company in 2019. In 2022 she co-wrote 'Cinderella's SnapTok' and 'Notice To Move'. Harriet is dedicated to developing talent and improving arts access in underserved North East Communities.
In 2020, Harriet was selected for BFI's Script Lab, and is the recipient of the 2023 New Writing North Award, undertaking a 9 month placement with Rollem.