Local Heart.
Global Reach.
An independent, female-led production company based in Yorkshire,
founded by the legendary writer Kay Mellor
Independent,
Female-led,
Northern & Proud!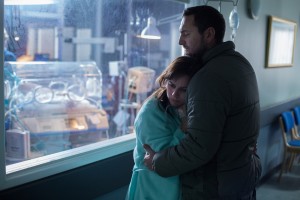 Our productions
Extraordinary stories about ordinary lives
We produce top-quality programmes that reflect the reality of everyday life. From authentic dramas that raidate warmth to comedies that raise a smile, we tell stories that resonate.
Read more
We're Rollem, a writer-first television production company best known for creating a wide variety of hit TV shows, including Fat Friends, The Syndicate and Girlfriends.
Founded by the BAFTA award-winning writer Kay Mellor, our independent female-led organisation is firmly rooted in Leeds, West Yorkshire. Keeping people at the heart of everything we do, we're introducing the world to the next generation of storytellers.